About
Are you curious to learn what it takes to work as an art historian, conservator, or curator? Wondering how to navigate the application process for a college art program? The Art School & Career Panel Series allows the opportunity to learn from art professionals in the fields of fine art practice, art history, art education, and arts management. Listen to a diverse panel of professionals discuss their career paths and background while sharing valuable tips and recommendations in the arts. This program series is geared towards high school and college students and early career artists and professionals.
Read more about our panelists below and view the programs here:
Meet the Panelists | Fine Art Practice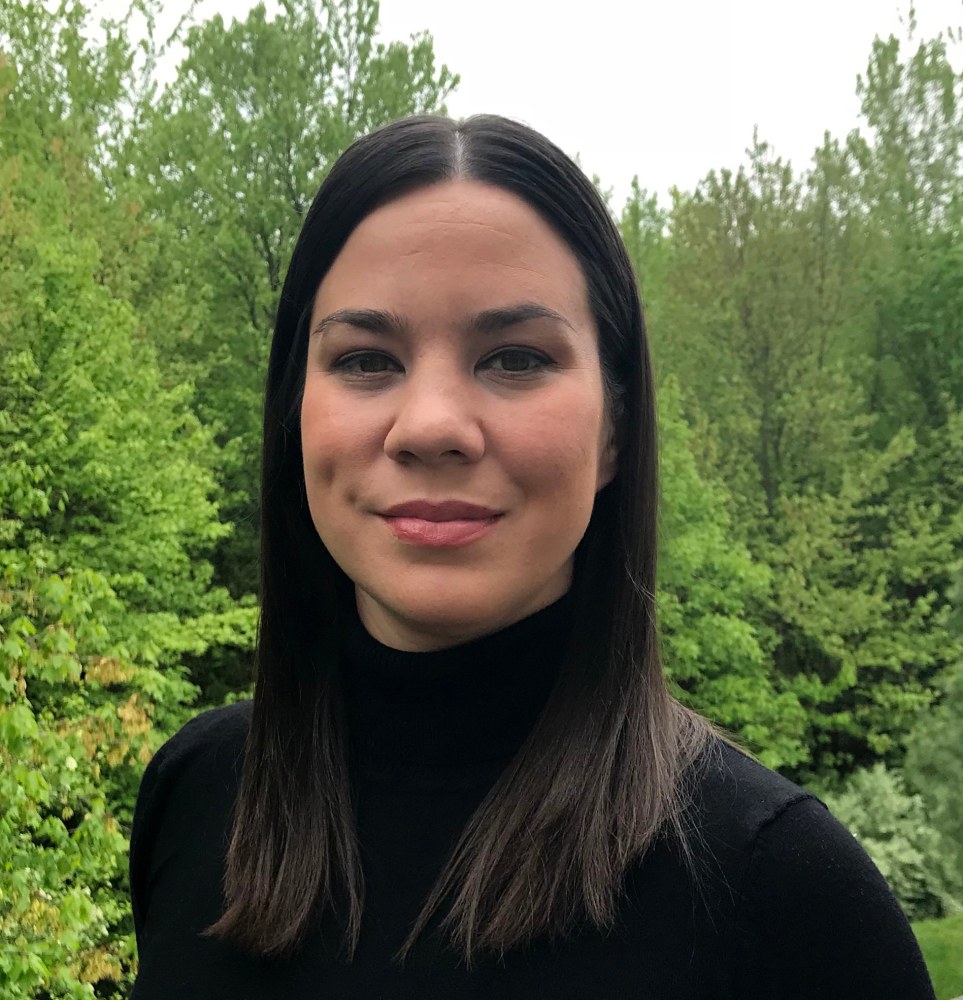 Rachel Debuque
Rachel Debuque is a visual artist and designer whose work spans installation, sculpture, video, and performance. Her research explores identity, psychology, spiritualism, and consumerism. She is interested in how these topics can pair with accessible expressions of humor and absurdity to defy traditional art paradigms. Her work has been exhibited extensively including The Cue Foundation (New York, NY) and Vox Populi (Philadelphia, PA) and the ICA (Baltimore, MD). Debuque was an Artist in Residence at The Bemis Center for Contemporary Arts and received the Southern Constellations Fellowship at Elsewhere: A Living Museum. She a recipient of a Maryland State Arts Grant for Sculpture. Her work has been featured in The Huffington Post, Washington City Paper, Bmore Art, Maake Magazine, and ART 21 Magazine.
Debuque is an Associate Professor and Director of Undergraduate Studies at the School of Art and Design at George Mason University. In addition to her artistic accomplishments, Debuque is a certified RYT 200 yoga instructor and certified laughter leader. These additional roles inform her work as both a teacher and researcher by providing a deeper understanding of the mind/body connection and its relationship to progressive pedagogy.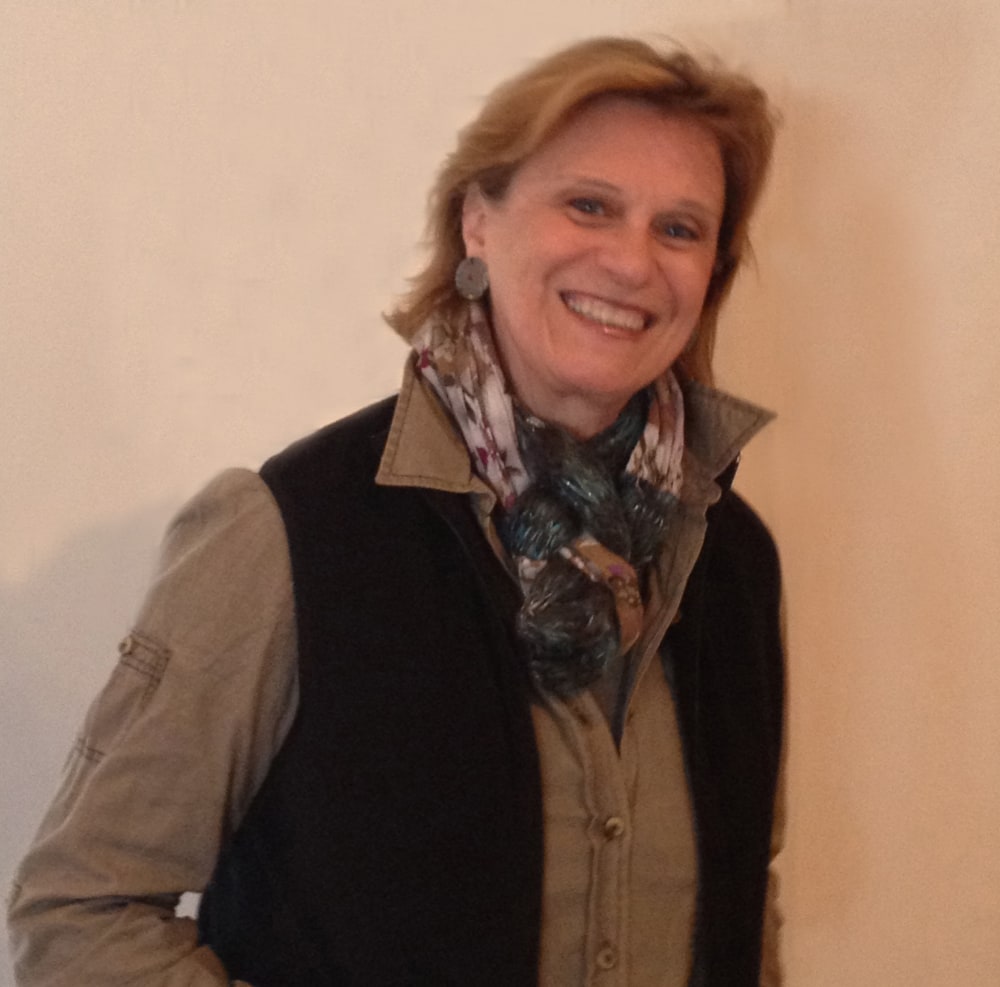 Maria Karametou
Maria Karametou is a mixed media artist, writer, and professor with an extensive, international exhibition record that includes: The Ludwig Museum for International Art in Germany; the Vorres Museum of Contemporary Art in Greece, The National Museum of Women in the Arts in Washington, D.C., and The Holter Museum in Montana.
She is the recipient of many awards, such as a Fulbright Senior Research Scholar Award from the Council for the International Exchange of Scholars, and the First Prize in the Maryland Biennial.
She holds the BA from the University of Maryland (cum laude) and an MFA from the Hoffberger School of Painting at the Maryland Institute of Art in Baltimore. She is a professor at the School of Art, George Mason University, where she directed programs abroad to Italy and Greece, and serves as the Director of the Drawing Division. Karametou has taught for various other institutions, including the University of LaVerne, The University of Maryland (European Division), and George Washington University.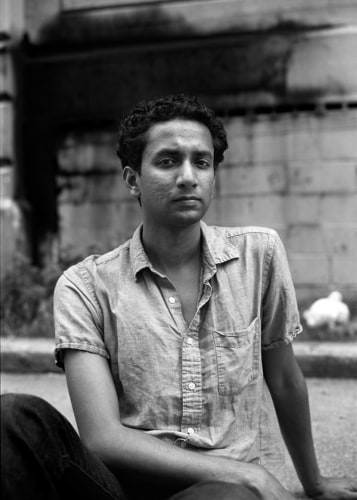 Sreshta Rit Premnath
Sreshta Rit Premnath (b. 1979, Bangalore, India) is a multidisciplinary artist based in Brooklyn, New York. He has an extensive, international exhibition history including at the MIT List Visual Arts Center in Cambridge, Massachusetts, The Contemporary Art Museum in St Louis, Missouri, Gallery SKE in Bangalore, India, and Galerie Nordenhake in Berlin, Germany. In addition, Premnath is also the founding editor of Shifter, a discursive platform and serial publication that illuminates the intersection between contemporary art, politics and philosophy. Currently, Premnath teaches at Parsons School of Design, New York.
Meet the Panelists | Art History, Education, and Management
Maleke Glee
Maleke Glee is writer, cultural worker, and curator based in Washington, DC. Maleke is the inaugural Director of STABLE, a facility for arts studios and programming. Before joining STABLE, he has held positions for the Studio Museum in Harlem, Prince George's African American Museum; and has produced exhibitions and programming with the Museum of Contemporary African Diasporan Arts, No Longer Empty, DNA Works, Red Bull Arts, Sugarcane Magazine, TENTH Zine, John F. Kennedy Center, and more. He is adjunct professor at Bowie State University and has guest lectured internationally on Black contemporary art and vernacular cultures.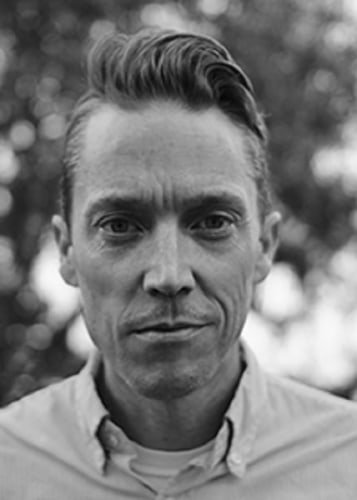 Justin Sutters
Dr. Sutters was a K-12 art educator in an urban school district before attaining his doctorate degree from the Ohio State University. He currently serves as the Director of the Master of Arts in Teaching (MAT) program in Art Education at George Mason University.
Dr. Sutters is published in numerous peer-reviewed journals and has presented his research at the state, national, and international level in Brazil, China, Malaysia, Singapore, Taiwan, and Hong Kong. He served as the Chair of the Professional Learning through Research (PLR) working group of the National Art Education Association (NAEA) Research Commission and in other capacities within NAEA. He served on the review board of Art Education and Visual Arts Research and has been a contributing member of the Data Visualization Working Group.
He teaches numerous courses in the MAT program, is the Advisor for the NAEA Student Chapter, and mentors students on their research capstone. He is the School of Art Liaison and an Advisory Board Member for the Mason Community Arts Academy, where he also teaches Portfolio Preparation courses in the summer for high school students.
Molly Warnock
Molly Warnock is an art historian and critic based in Baltimore. MD. The author of Simon Hantaï and the Reserves of Painting (Pennsylvania State University Press, 2020) and Penser la Peinture: Simon Hantaï (Gallimard, 2012), she has also published widely on aspects of modern and contemporary art in journals including Artforum, Art in America, Les Cahiers du Musée National d'Art Moderne, Tate Papers, Journal of Contemporary Painting, and nonsite.org, as well as in numerous US and European exhibition catalogues. She holds a PhD in Intellectual History and History of Art from Johns Hopkins University and is the recipient of fellowships from the Mellon Foundation, the Terra Foundation for American Art, the Center for Advanced Study in the Visual Arts, the American Council for Learned Societies, the Clark Art Institute, and the NOMIS Foundation, among other institutions. In March 2021 she joined the board of directors of the Tephra Institute of Contemporary Art in Reston, VA.